Learn these 3 Tips to Reduce the Cost of Eating Out, including ideas on budget planning, and great ways to track your savings.
Raise your hand if the best part of eating out is not having a kitchen full of dirty dishes from meals prepared at home!
Whenever my husband and I skip meals at home and go out to eat, the bill is always more than what I planned. Ugh! Totally not a good thing while on a budget (click here to read my real food story).
Yes, eating out is easy and convenient, especially if it's fast food, but it can negatively impact your finances if you aren't careful! It's how you approach your budget that makes a huge difference!
 A successful budget including the cost of eating out, involves making a plan on how much you are going to spend – with a strong reason on why you are budgeting in the first place.

3 Tips to Reduce The Cost of Eating Out
#1. How Much Should You Budget on Eating Out?
Start with figuring out how much you spent last month.
If you have absolutely no idea of how much you spent, check your bank statements and add up the times you have eaten out.
Warning: This number might be a shocker when you see your monthly cost of eating out! It's ok! It's better to face it rather than underestimating the amount and constantly trying to figure out why your money comes up short.
#2. Reduce Your Costs by Planning How Many Times You Will Go Out To Eat.
Let's say you spent $300 on eating out last month

. Decrease that amount by one-third. It's not too drastic, and you won't feel deprived. 

You'll then have $200 left to eat out for the month.

The average cost of a meal out is $40 with tip and tax. This means you can go out to eat 5 times a month, spending $40 or less each time.

Of course, modify the cost for the size of your family.

Intentionally set aside five nights on your monthly calendar

as eating out nights. You will look forward to those nights and enjoy them even more! 
#3. Have a Reason for Reducing the Cost of Eating Out.
Without a reason, you will not succeed at cutting back, and your budget will continue to be a struggle. I honestly don't want to see you struggle every single month!
Instead, I'd like to see you have a successful budget, which works best when you have a reason for budgeting.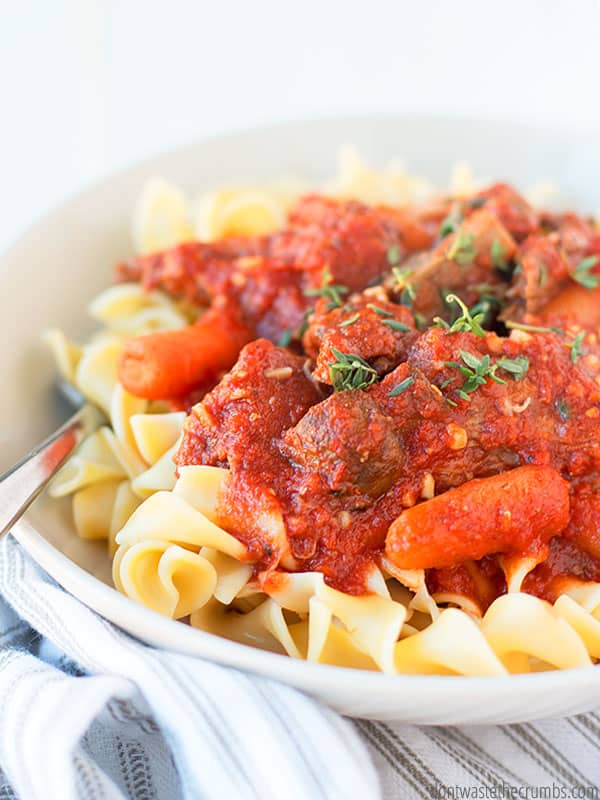 Why Do You Want to Reduce the Cost of Eating Out?
Having a solid reason will help you:
How to Save Money on Eating Out:
Use a coupon for restaurant meals
Sign up for loyalty coupons/discounts
Go on days/times when kids eat free
Sign up for Birthday Freebies
Go out for lunch instead of dinner
Take advantage of happy hour specials or "tonight's specials" (like $1 tacos on Tuesdays)
The Cost of Eating Out vs. Eating at Home: Tracking Your Savings
I love tracking my savings as I trim monthly expenses. I find that I am much more motivated when I can see the progress I make each month!
Keep a record of how much you save over several months. Then apply the money towards one specific purpose. I bet it will be so inspiring!!
The savings will add up quickly! You may find that your desire to reach the goal is so strong, that you cut back even more on your eating out expenses!!
When you decrease your monthly amount by one-third (just $100 each month), you can easily put $1,200 towards paying off your debt or building your savings in a year!! Umm, yes, please!
Reducing your costs in eating out by planning how much you spend on a monthly basis while having a specific purpose for the money you save – is VERY do-able. You can do it!!!
For more ways to win at budgeting, check out my other posts on saving money on food (and cooking at home).
What are your best tips for staying on track for your eating out budget?