Learn how to make and can applesauce with this easy, freezer-friendly, step-by-step tutorial. Option for chunky applesauce and canning with peels!
With fall comes apples… lots and lots of apples! If you haven't made at least a batch of homemade apple chips, then I'm going to assume you don't like apples. 
Me? I love apples! (Almost as much as I love pumpkin.)
But honestly? One of my favorite apple treats is pretty basic. I love homemade applesauce! 
Today I want to show you just how easy it is to make, and how easy it is to can your own homemade applesauce.
This roasted vegetable kale salad is flexible, naturally vegetarian & vegan. It's delicious with root veggies, carrots, quinoa, and a creamy Asian dressing!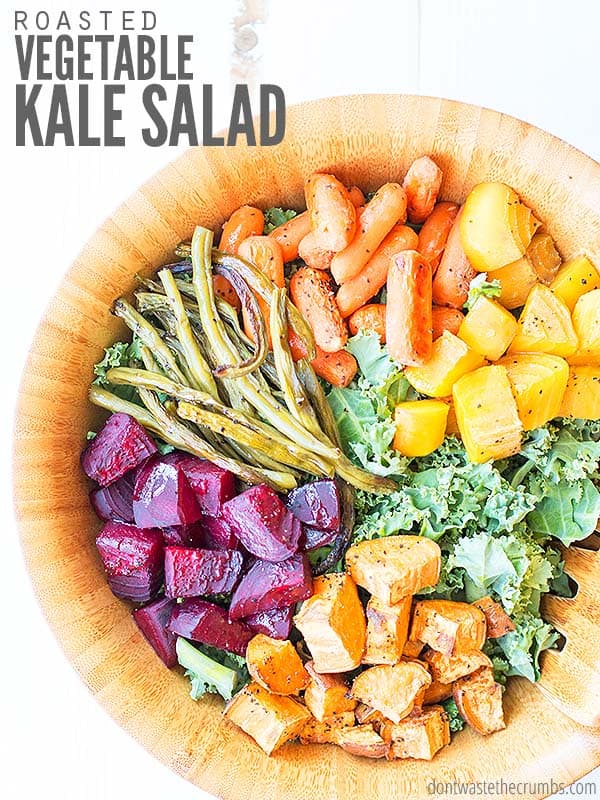 My husband doesn't think a salad can qualify as a main meal, but I'm determined to prove him wrong.
I spent a whole summer trying new salad recipes (like Cobb pasta salad and chicken southwest salad) to see which would earn two thumbs up, or which would get tossed…
And this roasted vegetable kale salad was a huge winner!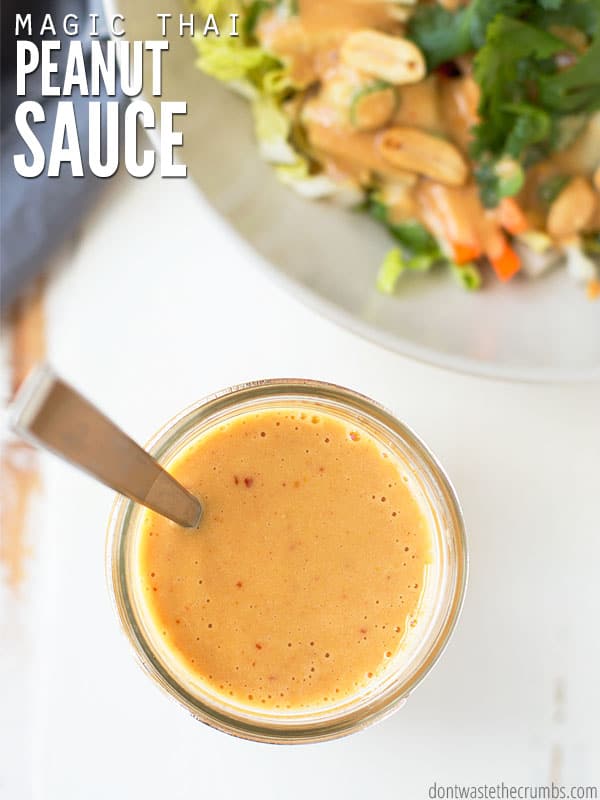 Ridiculously easy Thai peanut sauce recipe that's slightly spicy, made in the blender and doubles as a dressing. You can add it to stir-fry, noodles, salads, and satay! It never fails. Every year when the temperatures start to warm, I crave salads. My Costco-copy sweet kale salad is really good, and so is Panzanella saladClick to Continue »