This cilantro lime dressing is so easy and is the BEST! It's vegan, Whole30, keto and perfect for tacos. Much cheaper than store-bought with an option to make it creamy!
Have you ever made dinner that just seemed so-so? I mean, dinner itself didn't taste BAD per se, but it wasn't a home run?
Or do you know those dinners where everyone at the table grabs seconds or thirds and literally talks about how awesome the meal was days later?
That's my goal for every dinner and you can make that happen with a simple sauce or dressing. Good news! This cilantro lime dressing is one of those recipes that will put dinner down in the record books!
Enjoy this fresh mango salsa recipe with chips, salmon, fish, chicken, or use in tacos! You can make it with or without cilantro/avocado/tomato for an easy dinner.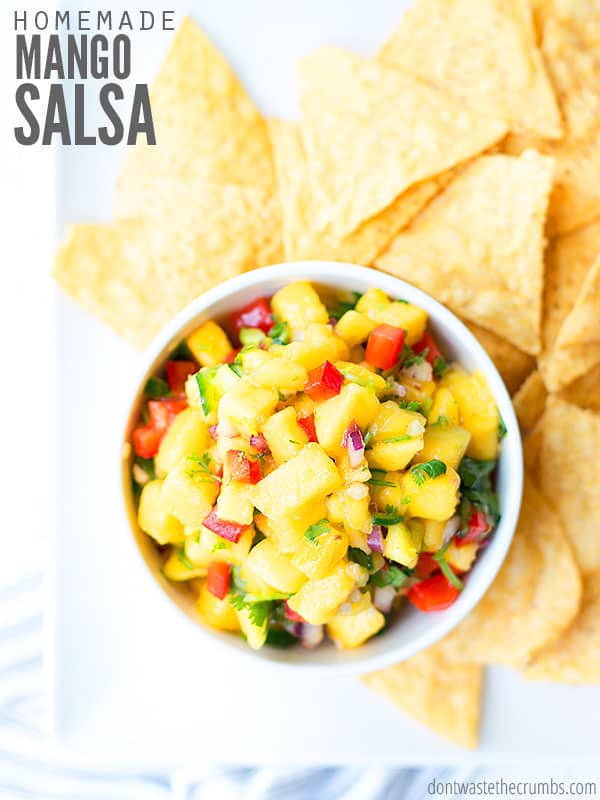 Have you ever gone out for dinner and had something that was so good, you couldn't help but want to lick your plate?
That's how I feel about mango salsa. Long after the homemade tortillas and shredded chicken is gone, I'm still spooning mango salsa on my plate.
Yes, it's that good!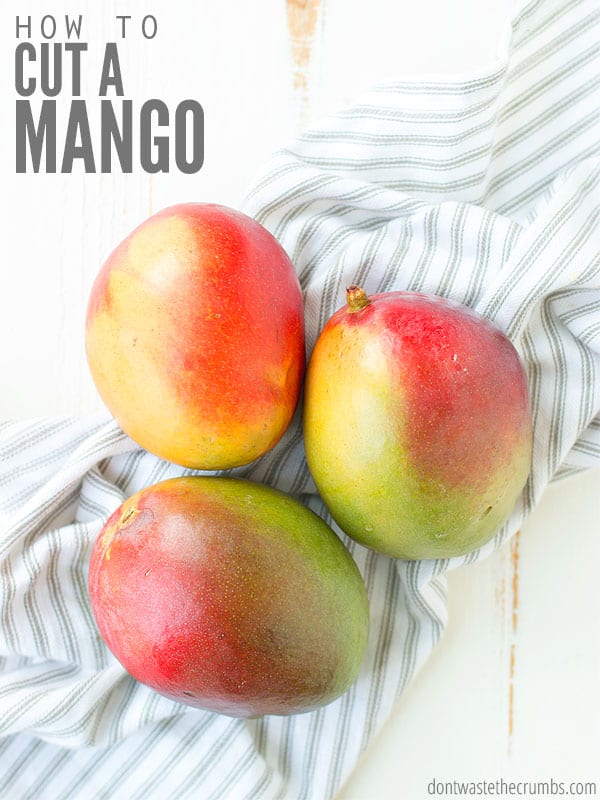 Learn the easiest method for how to cut a mango without peeling it! My favorite hack to cut it in half, slice it or dice it, without a glass or cup! As much as I love the convenience of prepped food items at the grocery store (I'm looking at you, bag of coleslaw mix!), IClick to Continue »