published by Tiffany 4 Comments
Friday night pizza has been our family tradition for over a decade. From buffalo chicken pizza to cast iron skillet pizza to pizza on the grill – we've made them all!
Unfortunately, we stopped having pizza while working through the Whole30 and during re-introduction, we learned that both my husband and my daughter are sensitive to gluten.
Pizza night is truly an event in our house, so we're finding workarounds where everyone can enjoy the night together – starting with this overnight einkorn pizza dough recipe!
published by Tiffany 9 Comments
Using my Instant Pot is like hitting the easy button for dinner.
Recently though, I created this Instant Pot honey garlic chicken recipe and it takes just 7 minutes to cook!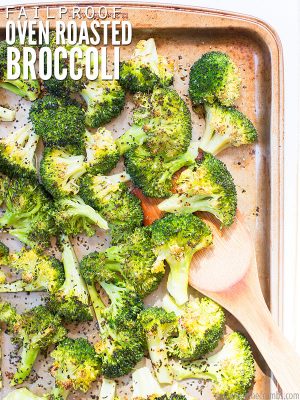 After spending WAAAY to long cooking dinner back when we did the Whole30, I felt the need to get back to the basics. I shared our go-to recipe for roasted potatoes, and everyone LOVES them. What's weird though (although I'm not complaining!!), is that they love this recipe for roasted broccoli just as much!