This one month meal plan of Spring Dinner Recipes for April 2022 is just what you need! Feed your family healthy meals while cutting costs and saving money. Eating real food on a budget IS possible and it starts with a solid meal plan!
Everything You Need to Know About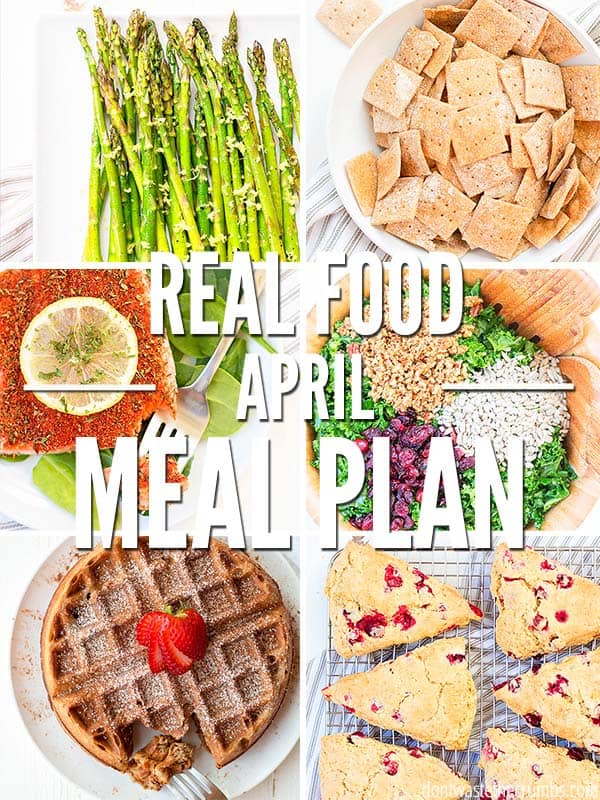 April is here which means we need a new meal plan! I have a great list of spring dinner recipes ready for you!
I love when Spring arrives and I can start adding more variety to my meals. While I love root vegetables that are easy to find in winter. I love the fresh foods of Spring!
This Spring meal plan has lots fresh veggies that are easy to find in Farmer's Markets and are lower in price at grocery stores. Use this March Seasonal Produce Guide and this April Seasonal Produce Guide to help you find the best foods for this season!
Why Make a Meal Plan?
Making meal plans is one of the first things I recommend for you to do to eat real food on a budget. It helps you spend your dollars on food that you will eat. In turn it helps you eat the food you already bought!
These healthy dinner ideas can be followed as is or you can use it as inspiration to make your own meal plan!
Two Week Sample
Do you need step-by-step help with meal planning? Frugal Real Food Meal Plans is an all-in-one meal plan with recipes, shopping lists, shopping guides, money saving tips and more! Sign up below for a free sample!
Notes on this monthly meal plan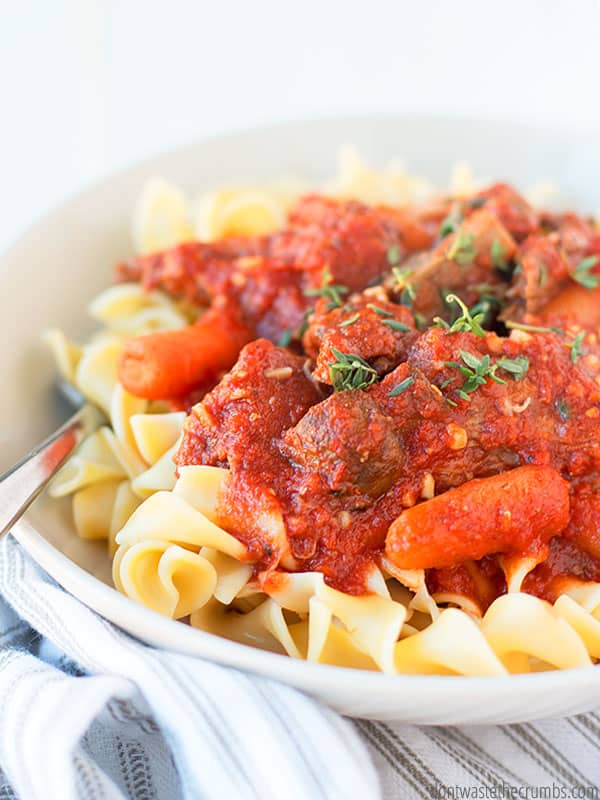 Spring Dinner Recipes for April
Week 1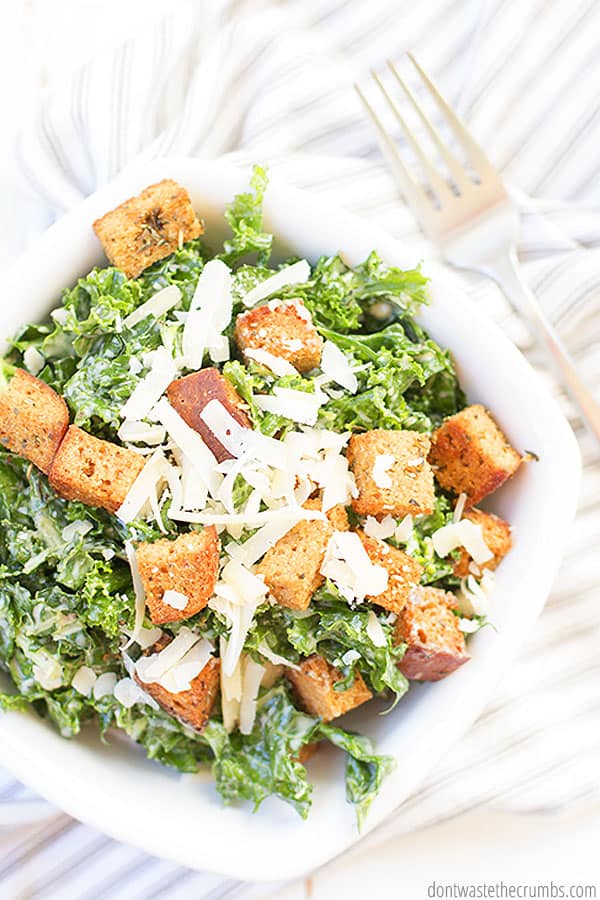 Week 2
Week 3
Week 4
I've found that most families have their own breakfast and lunch routines already established. But sometimes we need some fresh inspiration. Find some great ideas below. Keep in mind that a batch cooking session is a great way to get ahead for quick breakfasts and lunches!
Breakfast
Lunch
Desserts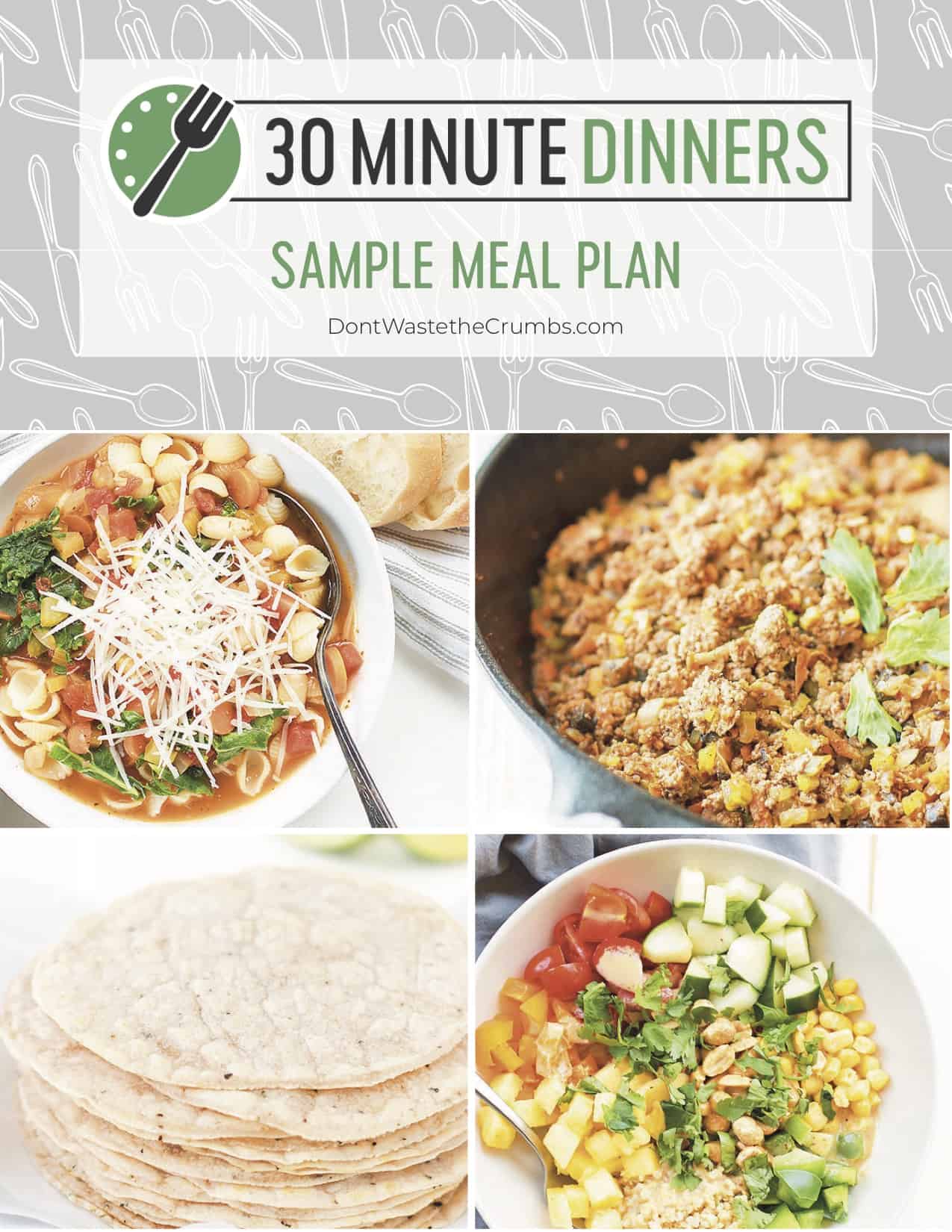 30 Minute Dinners Sample Meal Plan
Sign up to get instant access to my
30 Minute Dinners Sample Meal Plan
, complete with recipes and step-by-step instructions!