This healthy meal plan for February will help you feed your family real food meals for a whole month! Save money and eat good food with this one-month meal plan. With delicious meals like Pasta Primavera, Southwestern Salad, and Homemade Hamburger Helper, you can't go wrong!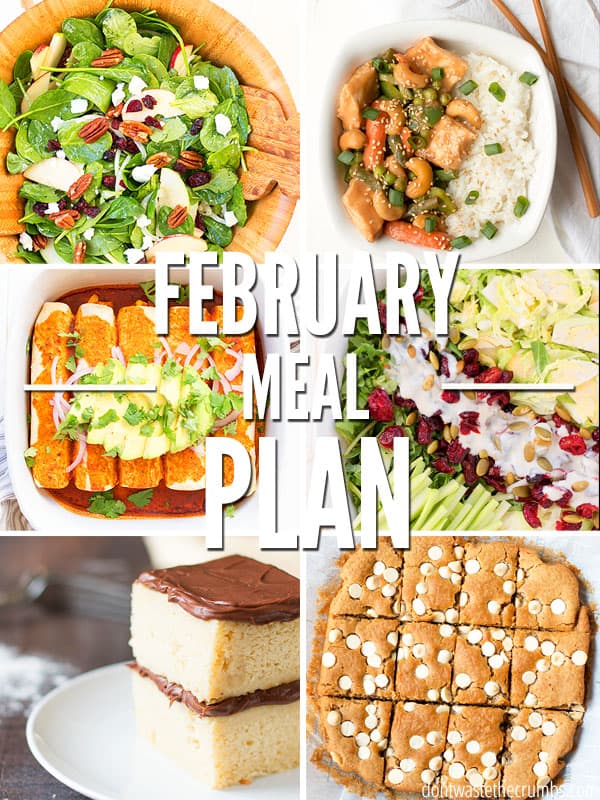 How do you feel about February? Are you keeping up with your new year goals? Do you need a re-do of the first of the year?
Keeping up with healthy eating can be a struggle, especially after the newness of the New Year wears off!
I'm here to tell you, you can do it! Every year, every month, every DAY is a fresh start. Use that to your advantage and start working on your goals TODAY.
This healthy meal plan can help you do just that. Whether your goals are financial, losing a few pounds, or even just keeping up with the kids, a meal plan will help.
You'll know what to shop for, what's for dinner, and your family will benefit in more ways than one.
A meal plan should help you feel LESS stressed when dinner time rolls around. Yet, it's easy to feel guilty or stuck when you don't cook what is on the menu.
I don't want you to feel that way! Use this meal plan as a guide. Rearrange to fit your schedule. Pick and choose what will work for your family. Feel free to add in your own favorites, too!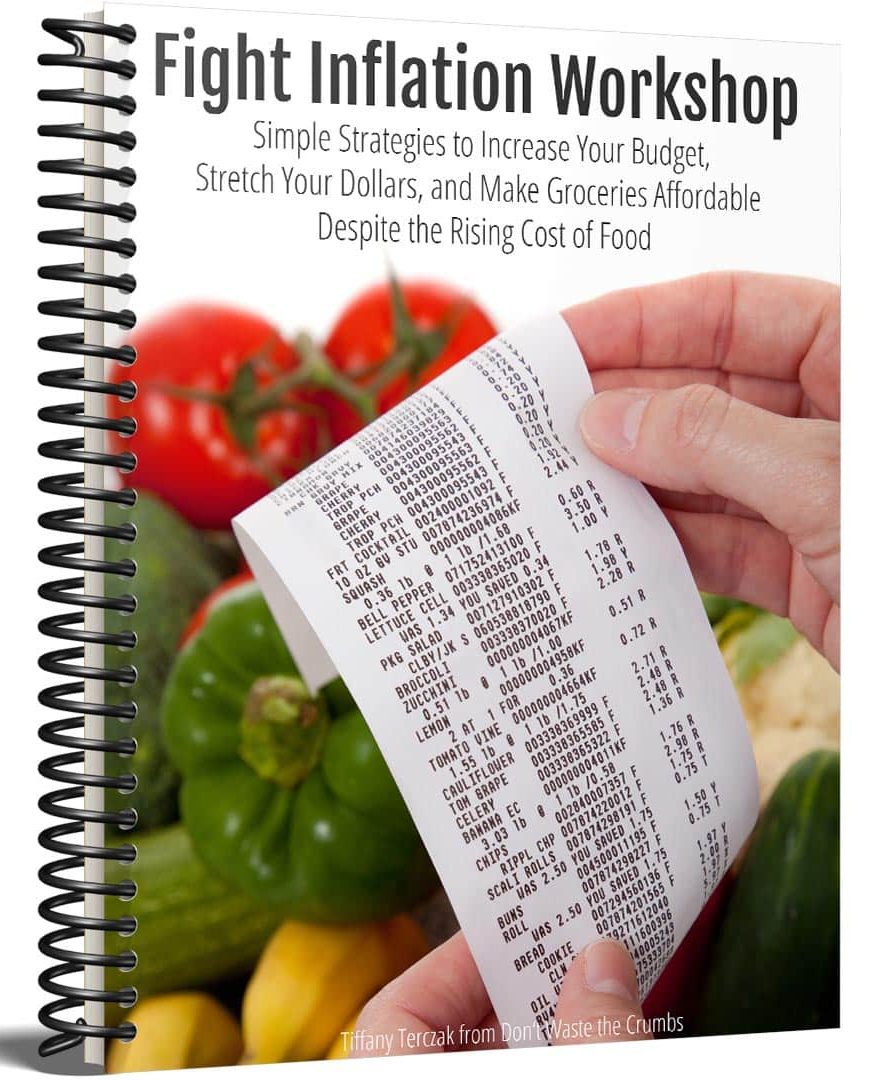 Fight Inflation Workshop
Sign up for my FREE
Fight Inflation Workshop
and learn simple strategies to save money, even with rising food costs!
Notes on this Healthy Meal Plan
February Healthy Meal Plan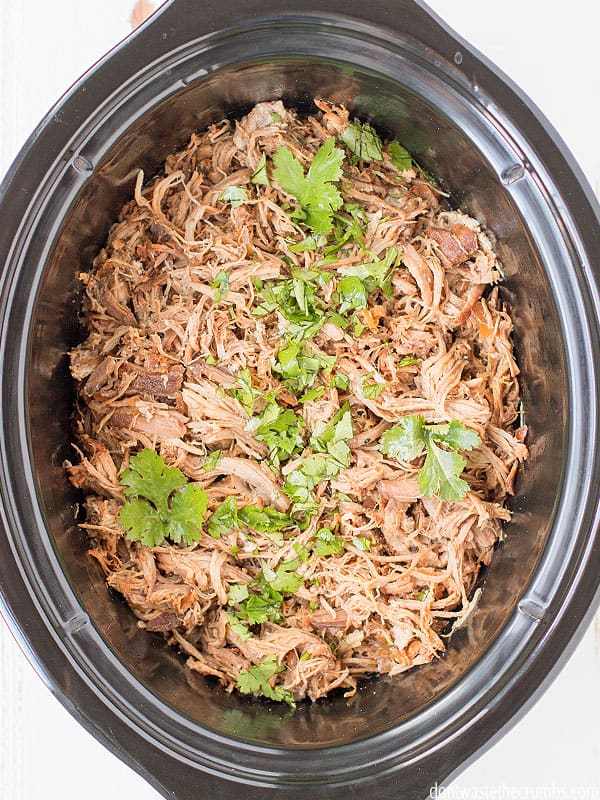 Week 1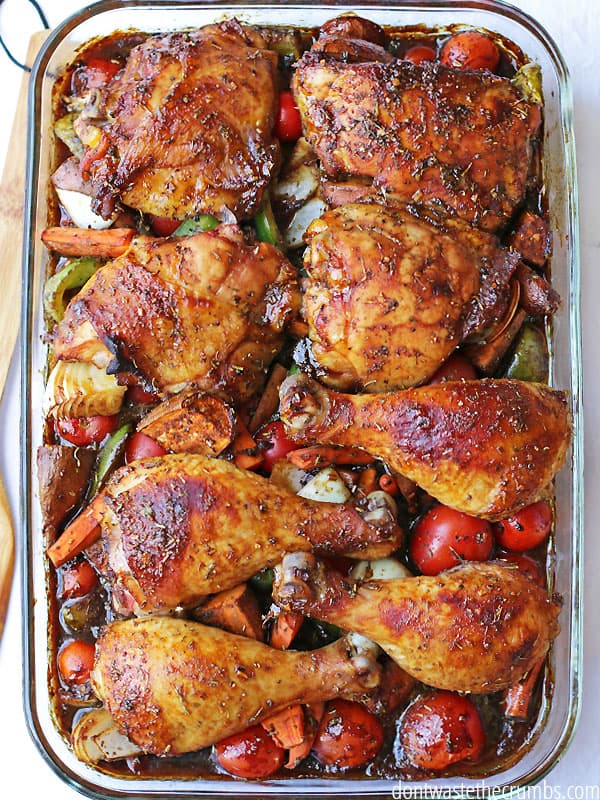 Week 2
Week 3
Week 4
Most families tend to have good breakfast and lunch routines. But I have a few ideas in case you need to mix it up from your usual. I'm a big fan of batch cooking on the weekend to keep breakfast and lunch easy!
Breakfast Ideas
Lunch Ideas
Desserts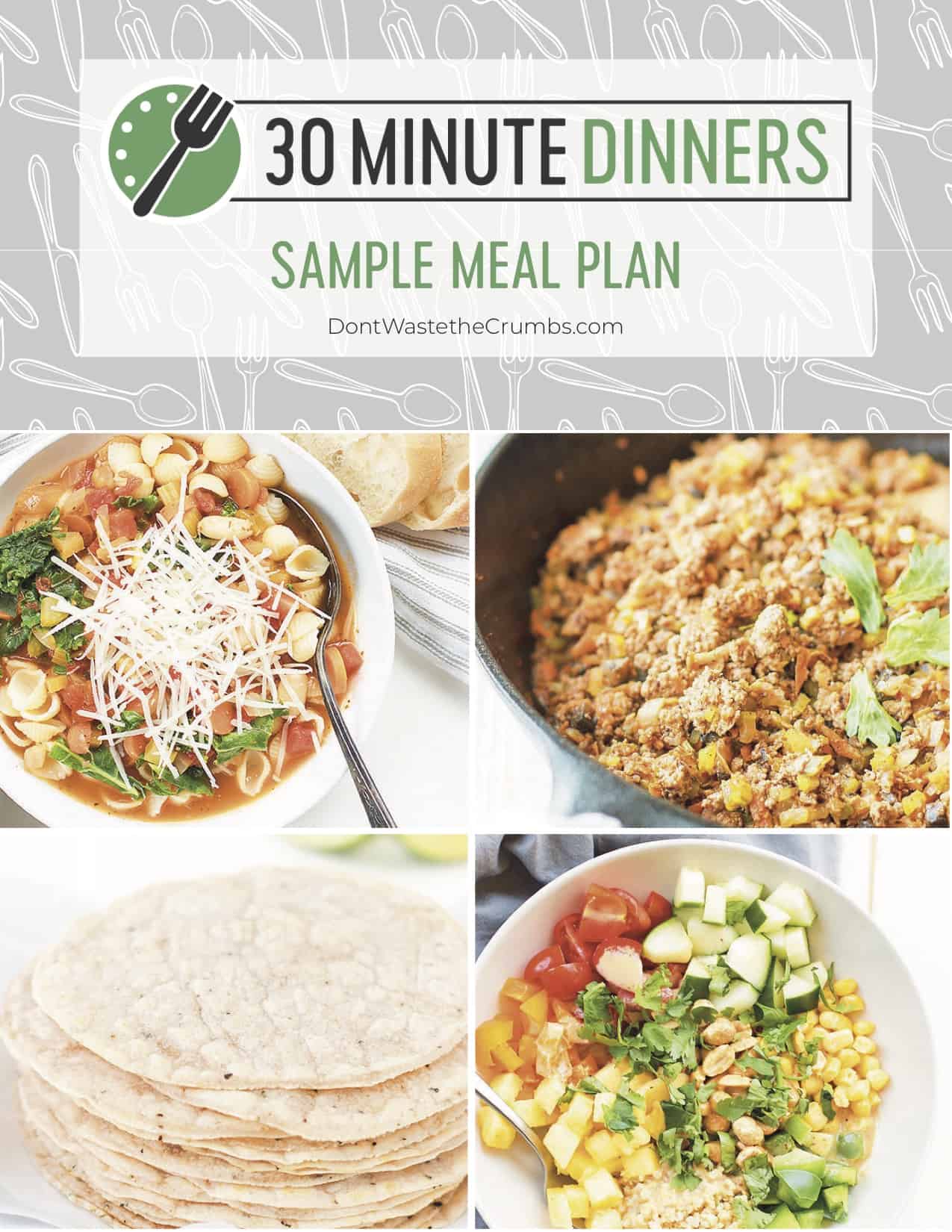 30 Minute Dinners Sample Meal Plan
Sign up to get instant access to my
30 Minute Dinners Sample Meal Plan
, complete with recipes and step-by-step instructions!
For more meal planning ideas, have a look at all of my free meal plans. You'll find ideas for every kind of meal plan from chicken, beef, slow cooker, no-cook, school lunches, to vegetarian and grilling…and more!