Non-toxic spring cleaning tips to get your home sparkling clean (chemical-free)! Plus my favorite DIY natural products, like all-purpose cleaner and bleach alternative for the kitchen, bedroom, & bathroom!
When spring is just around the corner, many of us find ourselves motivated to do big projects around the home.
One of those projects, for many people, is spring cleaning! This weird and totally abnormal desire to not just "make the house look good" but to give it a deep, whole house clean.
When I switched from using harmful toxic chemicals to natural, non-toxic household cleaners, it affected how I deep cleaned my home!
My home is healthier and even cleaner because of these non-toxic cleaning products and tips. Not to mention, many times chemical-free cleaning is even quicker!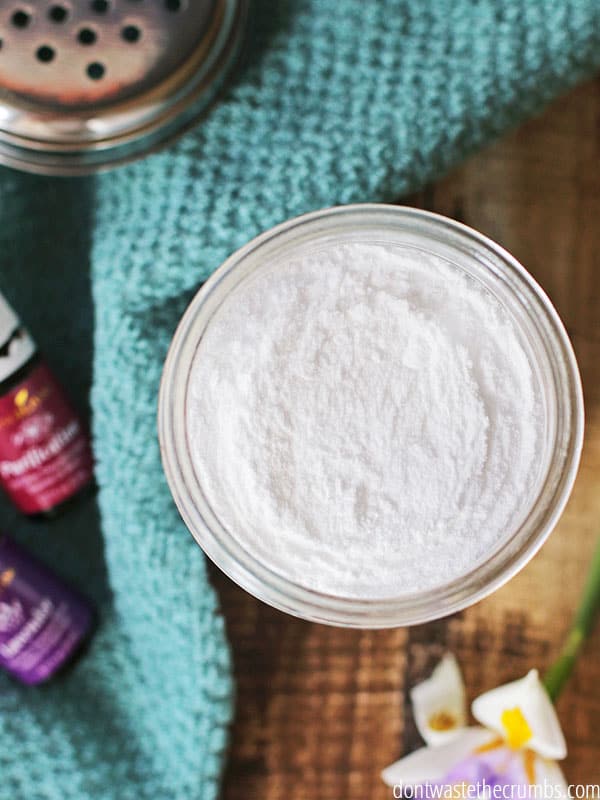 28 Non-Toxic Spring Cleaning Tips
Bedroom and Living Areas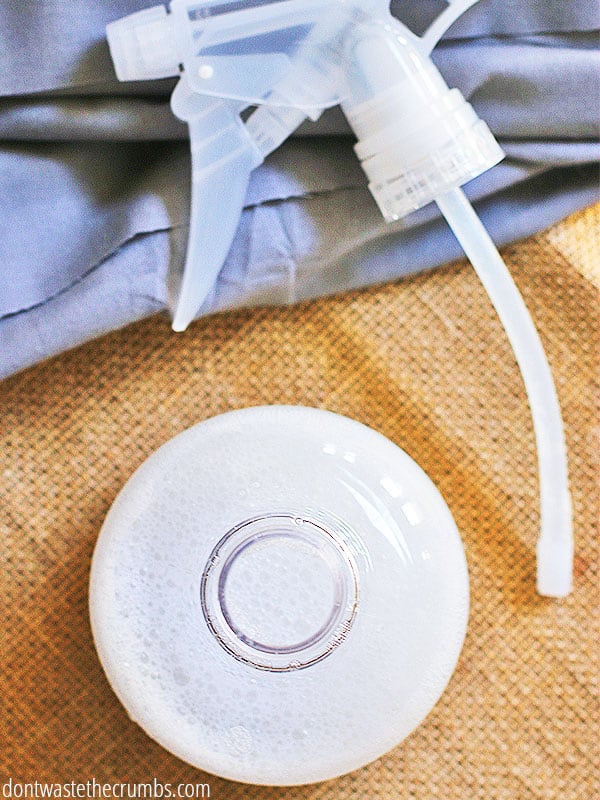 Bathroom
Kitchen
Laundry Room
What are the best non-toxic cleaning products
Some "natural" cleaning products are not actually any better than the harmful toxic ones! I learned this the hard way after looking up every ingredient using the Environmental Working Group and the Think Dirty apps. I talk more about this in my article about harmful household products to avoid and the products I recommend.
For this reason, I switched from buying "natural" products at the grocery store to natural essential oil based cleaning products that are truly safe, non-toxic and still clean powerfully. I have a healthy home and the products make it smell so good!
Note: I know there are a lot of essential oil companies out there and I've certainly tried my fair share of brands. But after testing and researching and more testing, only one is worth spending money on (in my opinion). For a couple of years now I've been committed to Young Living oils, and you can read more about their oils and my decision HERE.
However, if Young Living is out of your reach, I've heard great things about Plant Therapy on Amazon.
Are You Looking For A Cleaner Laundry Soap?
Making your own laundry detergent is a great option for non-toxic laundry. But I get that DIY isn't everyone's cup of tea.
There are a few brands of laundry detergent out there that have non-toxic ingredients. One that I like is Truly Free. They have a variety of household cleaners, laundry soap, kitchen cleansers, and related products. All are made in America, free from toxins, and sold in reusable packaging!
You can use the coupon code CRUMBS30 to get 30% off anything in their shop. This is a HUGE discount! No subscription is required. Simply order through this link.
My Favorite Chemical-free Recipes for Cleaning Products:
Looking for natural homemade personal care products? Check out my list here.
If you're interested in learning more about natural living, check out the Kinda Crunchy eBook! You'll have 31 unique daily challenges designed to help you make positive changes throughout the house in just 15 minutes a day.
You can also download my free guide, 5 Days to DIY Natural Living, to learn more tips on how to save money while getting rid of harmful toxins throughout your home.
5 Days to DIY Natural Living
Being healthy isn't just what goes IN your body, it's what goes ON your body too. Download my free guide 5 Days to DIY Natural Living to learn how to save money while getting rid of harmful toxins throughout your home.