It's March! That means spring is just around the corner!!!
And with spring comes this very strange malady that affects many of us. This weird and totally abnormal desire to clean. Not a "make the house look good" type of clean but a deep, whole house spring clean.
Growing up, my mom was the mean mom who not only made us dust and sweep every weekend, she made us deep clean twice a year. As a teen I decided I would never deep clean my home. But apparently spring fever is a real thing with one symptom being the strange urge to clean!
One thing has changed from the cleaning I did as a young girl and the cleaning I do now. Then our house "smelled clean," now I know that clean doesn't have a smell. CHEMICALS have a smell.
Today I spring clean without chemicals and my house is healthier and even cleaner for it. Not to mention, many times chemical free cleaning is even quicker!
Hi there! Just a quick PSA to let you know that this post is part of our non-toxic Spring cleaning series. Check out the full list of topics we've covered at the bottom of this post.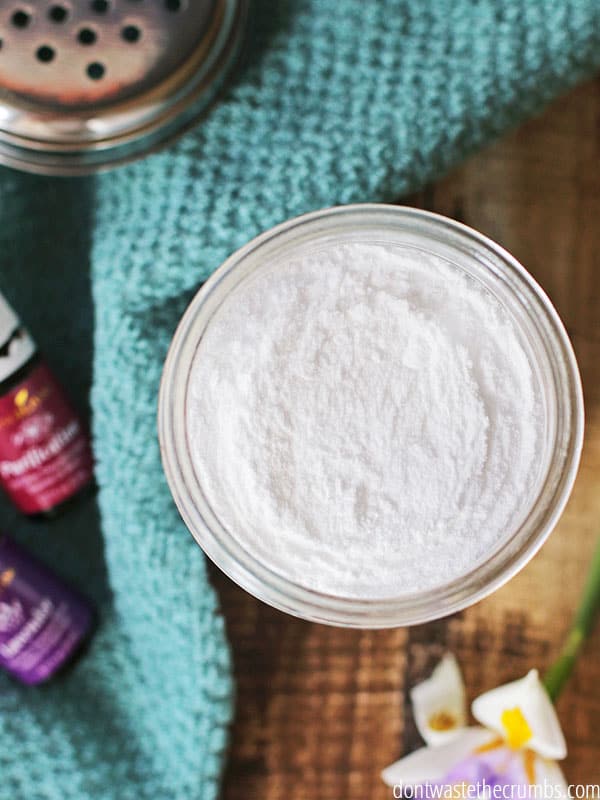 28 Non-Toxic Spring Cleaning Tips
Bedroom and Living Areas
Bathroom
Kitchen
As I have learned to clean without chemicals, I can say that the only toxic chemical I keep around is a bottle of regular bleach hidden way up on a shelf for emergencies. Not having to worry about locking cupboards full of chemical cleaners is such a relief.
In addition, my little ones can be around and even help me clean without concern of poisoning!
Sometimes I'm too busy to DIY my own cleaners and when that's the case I use this stuff with is natural, child safe and works great.
While clean doesn't have a smell, I do like my house to smell good. Diffusing lemon and basil essential oils will make your house smell great, and the unsuspecting visitor that still thinks clean has a smell, will say your home smells clean!
Note: I know there are a lot of essential oil companies out there and I've certainly tried my fair share of brands. But after testing and researching and more testing, only one is worth spending money on (in my opinion). For a couple years now I've been committed to Young Living oils, and you can read more about their oils and my decision HERE.
More Non-Toxic Spring Cleaning Ideas:
What are your tips for spring cleaning without chemicals?
This post was written by Kendra at aProverbs31Wife.com