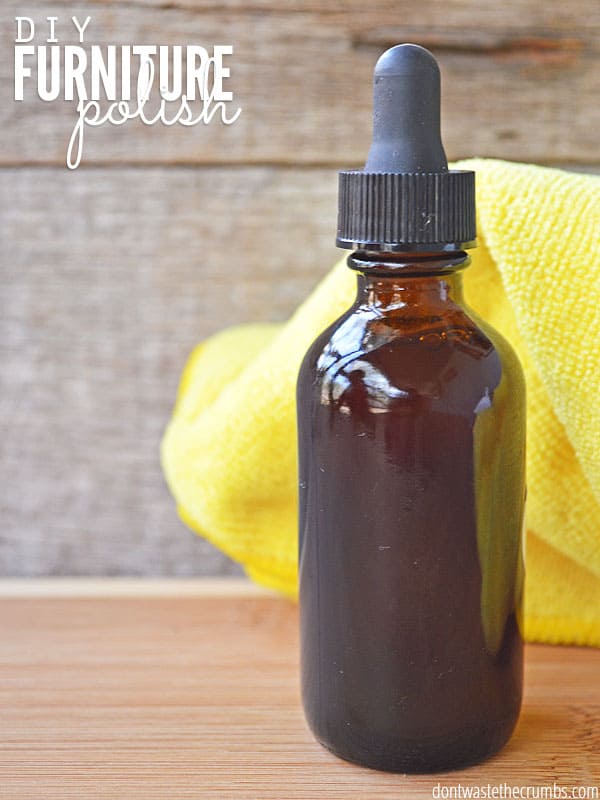 There is a poem floating around out there by Rose Milligan that starts off like this,
"Dust if you must, but wouldn't it be better
To paint a picture, or write a letter,
Bake a cake or plant a seed,
Ponder the difference between want and need?"
I'm not one for poems, but this one does make you think. It explores the idea of balancing your time. Do you use your precious time to finish a list or to stop and enjoy the little things?
I find this poem encourages its readers to put aside trivial tasks, such as dusting, and instead to go out and enjoy life to its fullest. Spend your time pursuing your dreams and cultivating friendships. Dust will always be there.
Oh this is so difficult at times for a task driven person! Dust I must, because it will make life better! Then I can focus on my picture or my letter.
Anybody else with me on that?
Don't get me wrong. There is definitely a need sometimes to skip the list to focus on your kids, relationships, smelling the flowers, etc. But sometimes, we really must dust and get our chores done.
Dusting is one of those chores that can easily be skipped. If you don't have a lot of surfaces or traffic in your home, there may not be a need to dust every single week.
I keep it on my weekly cleaning routine because it seems it should be there, but honestly, I dust maybe every three weeks (even though it only takes about ten minutes in my small house). By that time it truly must be done.
You may wonder what good it does to push around the dust off of one surface, into the air, and onto the floor with an old cut up t-shirt. Even with a fancy microfiber dusting mitt, the dust only moves around from one place to the next.
Well, there is a better way to dust: make your own DIY Furniture Polish to help you remove the dust in a timely, frugal, and natural manner!
This is probably the easiest DIY project you can undertake. If you're new to DIY I would highly suggest it along with my favorite DIY Static Stopper Spray. It's so easy, I don't know if it should even be called a DIY!
DIY Furniture Polish
Supplies
**Note: I really like Young Living essential oils and this is why however, I understand not everyone needs a subscription. Plant Therapy are a great runner up. You can find their shop here.
These super simple ingredients are probably things you already have in your home, especially if you're already making your own Bug Repellent or Shaving Cream. All you need to create your own furniture polish for dusting is almond oil and lemon essential oil. Seriously, that's it!
Method
Simply combine the ingredients in a large dropper bottle or a repurposed essential oil bottle. (Make sure to take off the old label so you don't confuse it with the original product!)
Fill your bottle with almond oil and add 3-5 drops of lemon essential oil.
How to Use
To use your DIY furniture polish, drop or dab a small amount on your dusting cloth, and rub gently on all your wooden surfaces to remove the dust.
The almond oil is a very light oil that will treat your wood furniture gently and give it a nice shine. The lemon essential oil will help cleanse your surfaces and provide a deliciously clean scent to your home. You could use other essential oils such as grapefruit, tea tree, or even lavender if you don't have lemon.
Using the natural products such as almond oil and lemon essential oil is so much better on your pocket book, and your family's health. Bulk items like almond oil can be used in various DIY recipes, and essential oils are potent which means you only need a little bit to go a long way.
The dusting sprays you find on the shelves at the store generally contain artificial fragrances and harmful chemicals that should be avoided. Using a natural alternative like this DIY Furniture Polish will give you peace of mind that the air your family is breathing is clean.
So take a few minutes this week and dust your home. Whether you have a weekly cleaning day or do a little bit each day to keep a tidy home, this easy DIY will help you create a comfortable, clean home for your family. But don't forget that although you must dust, sometimes you do need to put down that dusting cloth and give your kids a few extra snuggles.
It's time to 'fess up… How often do you really dust? Surely I'm not the only one who doesn't do it every week!
This post was written by Heather Robertson at NeverLackingZeal.com