If your armpits are stinky, or you're switching to a natural deodorant, chances are you need an armpit detox! This simple method uses bentonite clay and optional apple cider vinegar. It's quick, easy, and inexpensive!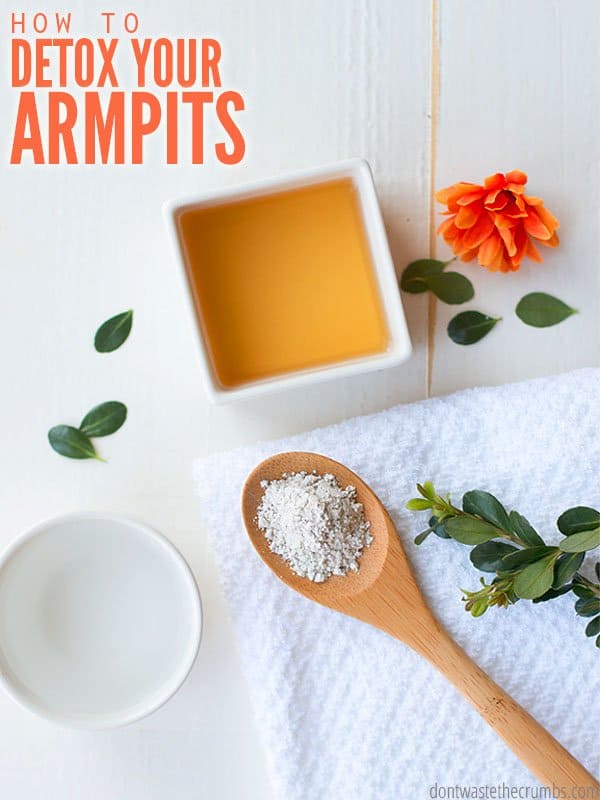 Today's post is dedicated to something super exciting – your armpits.
Since I've already shared with you my review on the natural deodorant that I use, I want to share a method that I learned about for detoxing your armpits – which can help to eliminate stinky armpits. And you know what? It works!!
So let's talk about the legit reasons why you should consider detoxing your armpits…
Your armpits smell foul. Okay, okay. This isn't scientific, but it's valid. If your deodorant isn't working like it used to, or your armpits smell foul and you have no idea why, it's time to detox.
You're switching to a natural deodorant. Using deodorant changes your body's bacteria over time, which is why when you stop using it, you stink more. That's also why when you switch to a natural deodorant, you think it doesn't work. That's not true though. Source (1).
The initial stink is your body detoxing from the long-term, repeated use of conventional deodorant. Like washing your hair without shampoo, there's a transition period. This is where doing an armpit detox can help that transition period move along a bit quicker.
There are unhealthy ingredients in your deodorant. Identifying and getting rid of the junk in our health and beauty products (in a baby-step way) is the whole point of my book Kinda Crunchy. I highly recommend it if you're new to natural living and are ready to make serious changes, without getting overwhelmed.
But the fact that there is junk in our deodorant isn't new news.
Some of these things can really do some damage to our bodies. Just a few of the ingredients include:
Aluminum – linked to breast cancer according to this article, and possibly linked to Alzheimer's according to this article (although more studies are needed). Source (1) (2).
Parabens – one of the top 2 ingredients to avoid in shampoo for good reason – it mimics estrogen in the human body.
Phthalates – this just so happens to be the second ingredient to avoid in shampoo, because they are endocrine disruptors as well (i.e. they mess up how your body makes, receives and processes hormones).
This isn't an all-inclusive list, of course – But I've written about the icky stuff in deodorant here.
Armpit Detox Ingredients
Step By Step Armpit Detox
Step 1. In the palm of your hand, mix the bentonite clay and the water until you get the consistency of Greek yogurt. You don't want it runny, but you don't want it super thick either.
Step 2. Spread in an even layer over your armpits and let it sit for 5-15 minutes. Bentonite clay is known to draw impurities from within the skin, so it's normal for the area to turn red. This shouldn't hurt at all, but the armpits can be sensitive, so if it does, remove the clay ASAP.
Step 3. Wash off the clay in the shower, or with a wet, warm washcloth.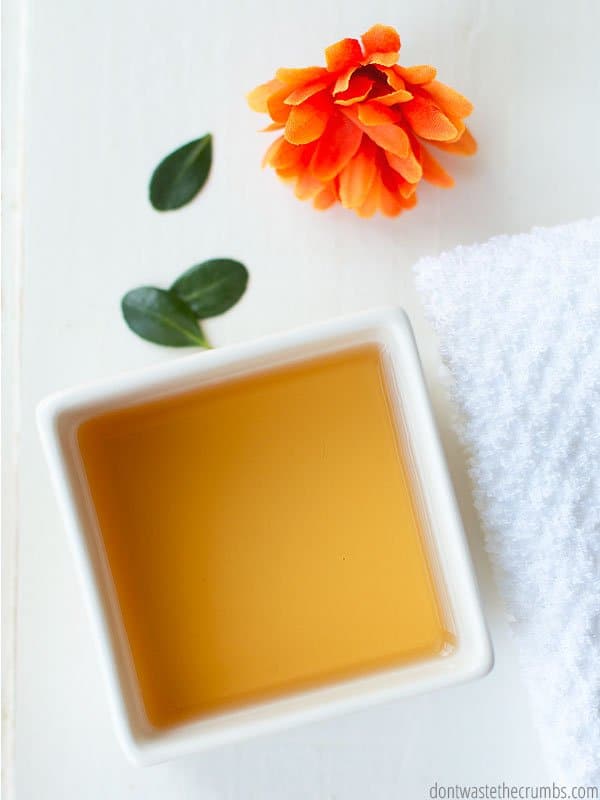 Step 4. If desired, you can swipe your armpits with apple cider vinegar using cotton balls or a second washcloth. ACV is known to neutralize bad bacteria that may be causing the stink, but it's also a mild acid. I don't recommend doing this if you have sensitive skin.
Step 5. Repeat the detox daily, or as needed, to keep the stink at bay or as you are switching to natural deodorant.
FAQs
Why do you detox your armpits?
People like to naturally detox their armpits mainly to reduce or remove odor. Also, detoxing the armpits can help to remove any residue that has built up from using deodorant or antiperspirant. 
What happens during armpit detox?
Although not a scientific explanation, it is thought that detoxing the armpits helps to bring the natural bacteria that lives on the skin back into a balanced state – creating a more natural smell. 
How long does it take to detox armpits?
Most people detox their armpits anywhere from 5 – 15 minutes daily. Of course, you should always listen to your body. It there is any irritation from the bentonite clay, or apple cider vinegar, you should stop using it.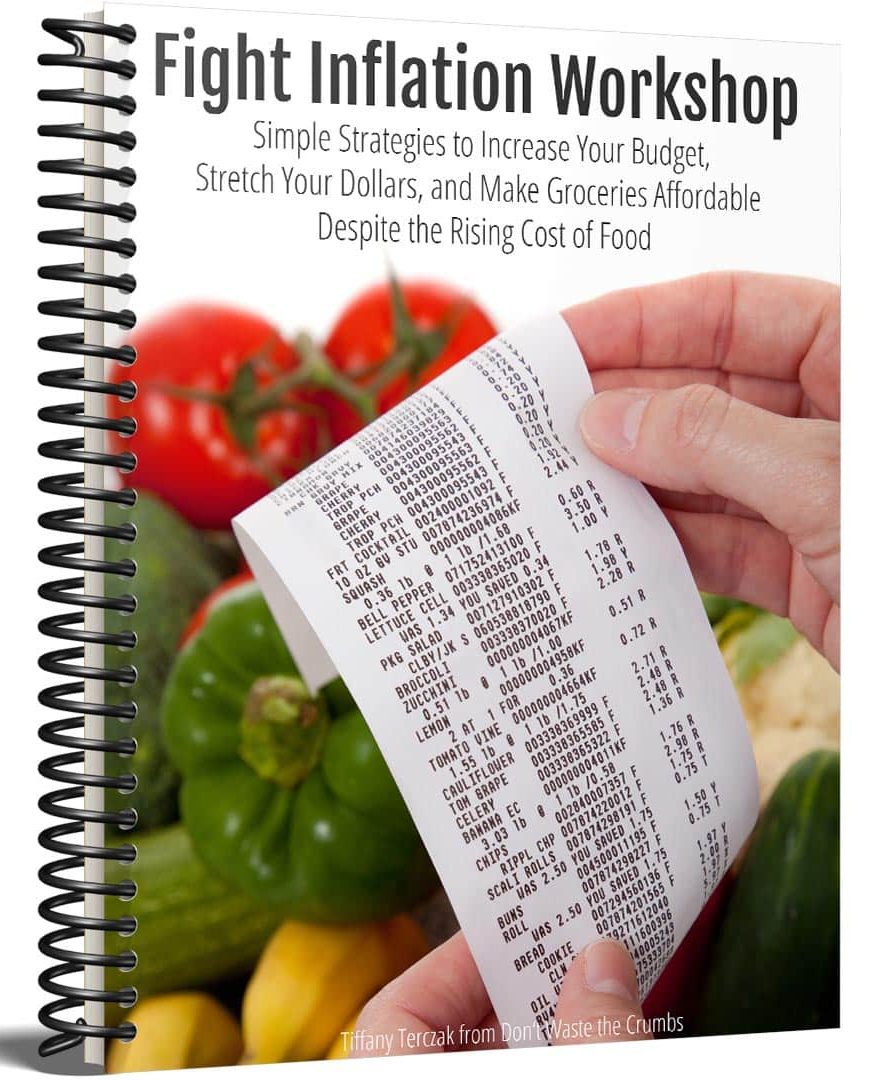 Fight Inflation Workshop
Sign up for my FREE
Fight Inflation Workshop
and learn simple strategies to save money, even with rising food costs!
More Natural Ways to Detox