published by Tiffany Leave a Comment
One of my goals for this year is to do more freezer cooking. I started to be more intentional with it when the school year started – making double batches of blender chocolate waffles or extra peanut butter chocolate chip muffins – and I've REALLY reaped the rewards from it!
But I want to take it a step further and in all honesty, see how much I can do in a one hour freezer cooking session.
Because let's face it – you and I? We're both busy. I can tell you until I'm blue in the face to just "make time" or "fit it in," but unless you have a PLAN to follow, it's not going to happen!
published by Tiffany 2 Comments
Who knew that when I published a $50 meal plan to ALDI last year, it would be one of the most popular posts on the blog?!
I sure as heck didn't, but given that ALDI is popular, real food is popular, and saving money is popular, I'm not all that surprised! (Hindsight is definitely 20/20!)
My goal is to help you eat real food on a budget, so back by popular demand, let's make another one week ALDI meal plan!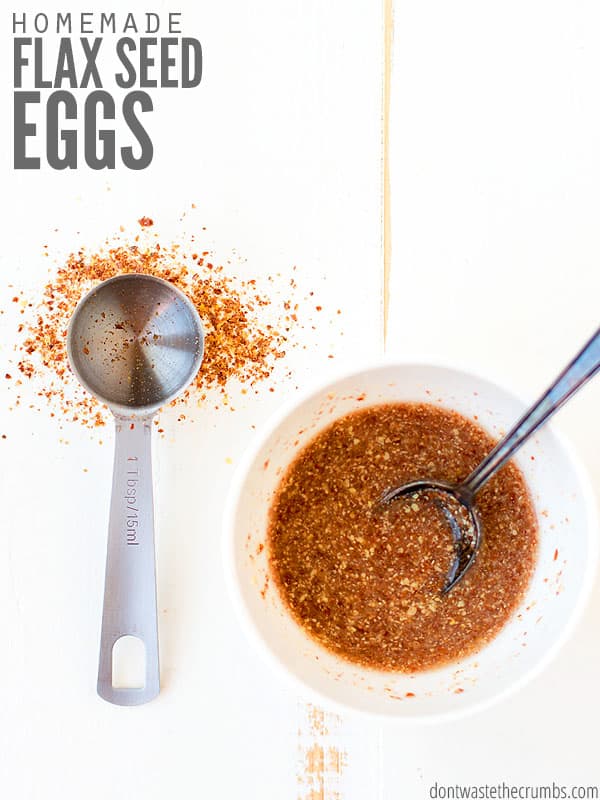 Not too long ago I was working through a pantry challenge, trying to use up what I already had in the kitchen to help us get ahead for the school year. We made all kinds of things – mini Italian meatballs, peanut butter and chocolate chip muffins, banana bread muffins and even a couple batchesClick to Continue »