published by Tiffany 2 Comments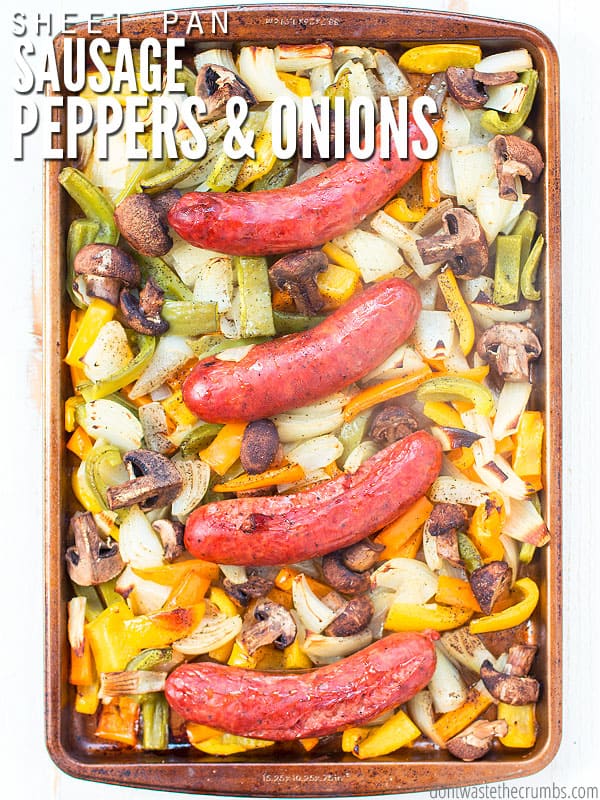 Back when I was creating Frugal Real Food Meal Plans, I was always on the lookout for delicious yet easy recipes to share with you guys. One day I stumbled across a recipe for sheet pan sausage and peppers and I thought, "Wow – that looks good!"
And then as many good ideas do, it got pushed aside and I never made it.
Then a few weeks ago, I found sausage marked down at my local Kroger and immediately thought of this recipe. I pulled out my sheet pan, loaded it up with the sausage and peppers and popped it in the oven.
To say that the kids loved this recipe is an understatement – they INHALED every last bite! They literally jump up and down and say this is the best sausage and peppers recipe ever, so that's how I know I have to share this recipe with you!
published by Tiffany 4 Comments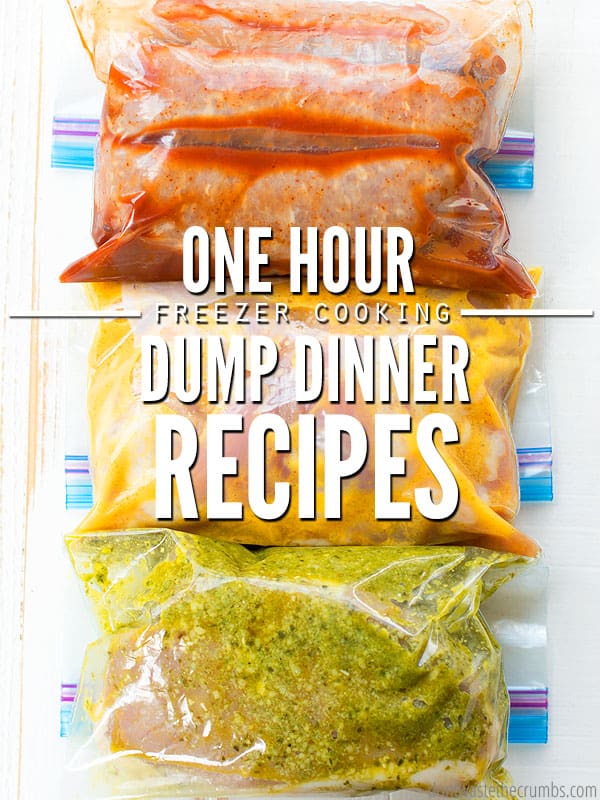 I'm just over two months into this "freezer cooking" commitment for 2019 and I have to say that so far- THIS. IS. AWESOME!
I LOVE sitting down to make a meal plan and writing down a meal that I put in the freezer a few weeks ago.
And I really, REALLY love when it's time to make dinner and all I have to do is dump something into the Instant Pot and hit go!
Having a stash of dump dinner recipes in my freezer is totally rocking my world, but it wouldn't happen if I didn't have a plan to get those meals in the freezer in the first place!
My favorite part of Thanksgiving is dessert. More specifically, pumpkin pie. Forget the turkey or the stuffing or the green bean casserole (although those ARE good). If I could somehow make JUST THE FILLING of a pumpkin pie and eat it with a spoon, I'd do it all day long. Lucky for me (and you!),Click to Continue »