Super easy & tasty recipe for oven-baked Jamaican jerk chicken that takes you back to the Caribbean! The marinade is the perfect blend of seasoning & heat! Pairs well with Coconut Lime Rice and Pan-Seared Broccoli.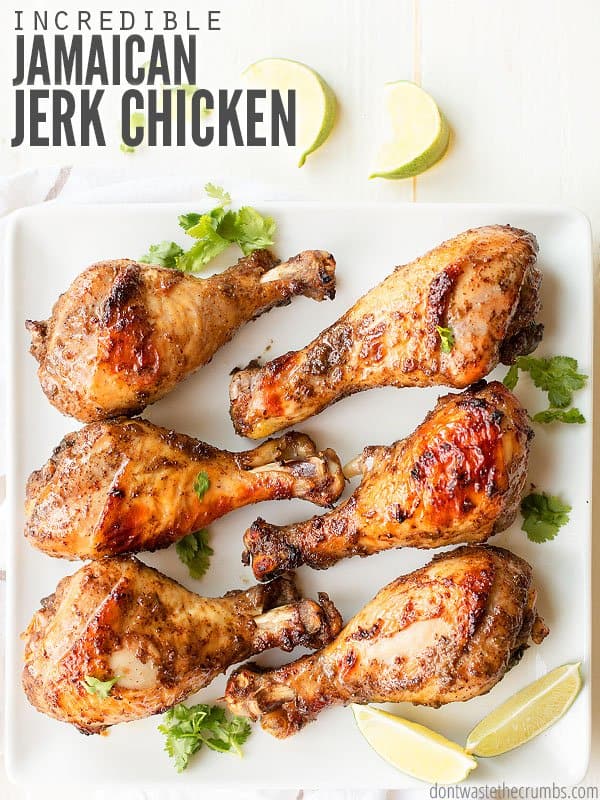 Do you ever feel like dinner is boring and you need a massive burst of flavor?
Even though I'm always trying to come up with new, family-favorite yet frugal recipes to share with you guys, I sometimes get in "blah" rut too and everything tastes the same.
Let me assure you – this Jamaican jerk chicken recipe is anything but boring!
It's a bit of a feat because jerk chicken lovers know that finding a good jerk chicken recipe is NOT an easy task.
Learn how to make black bean and corn salsa tacos with this easy recipe! Uses homemade salsa and can be topped with avocado, cilantro-lime rice, lime crema, and more!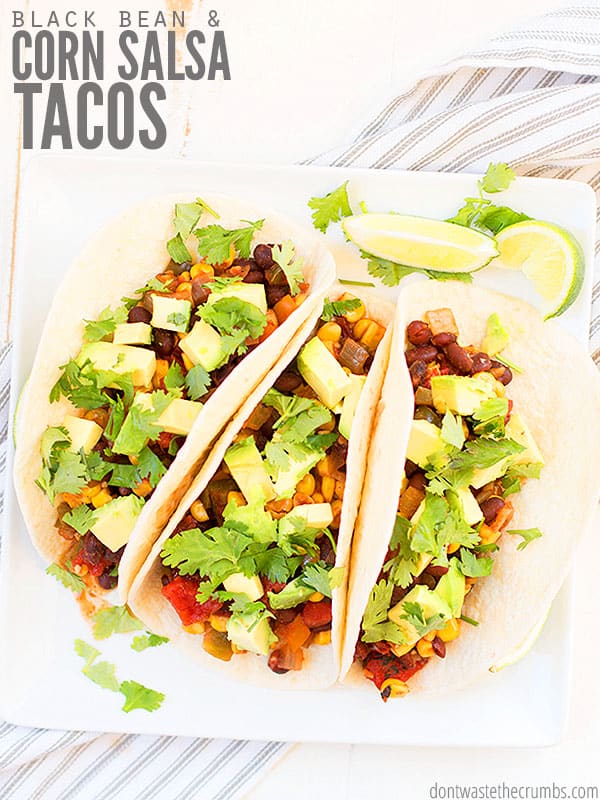 Have you ever thumbed through a magazine at the grocery checkout and found one that you simply COULD NOT pass up?
That's how these black bean and corn salsa tacos were born. I saw the recipe, knew my family would love it, and knew I had everything already at home to make it.
I ended up buying that magazine just for the recipe, but it's been worth every penny. My family CANNOT GET ENOUGH of these tacos!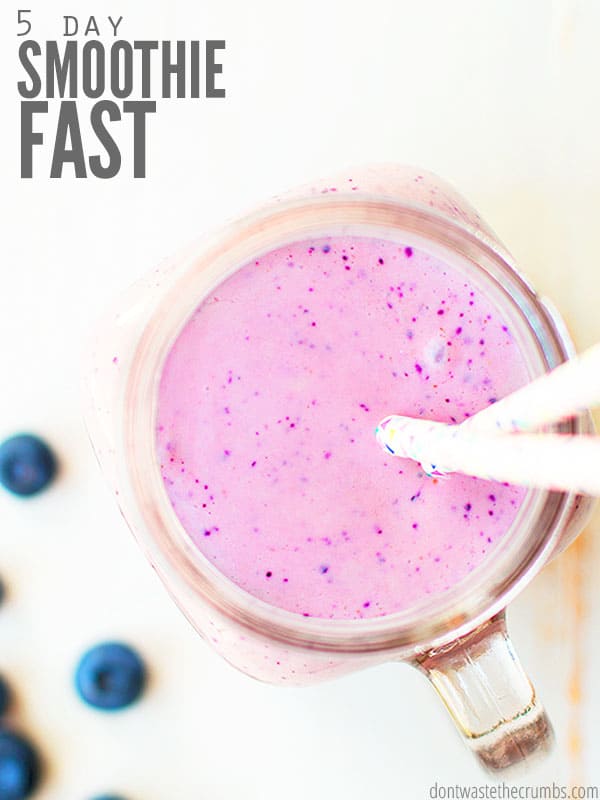 This 5 Day Smoothie Fast cleanses the body gently using fresh fruits and vegetables for five days, never making the same smoothie recipe twice! You can also add a boost of protein to the smoothies with these helpful tips.  Have you ever been interested in doing a smoothie fast, but it seems too daunting? IClick to Continue »