published by Tiffany Leave a Comment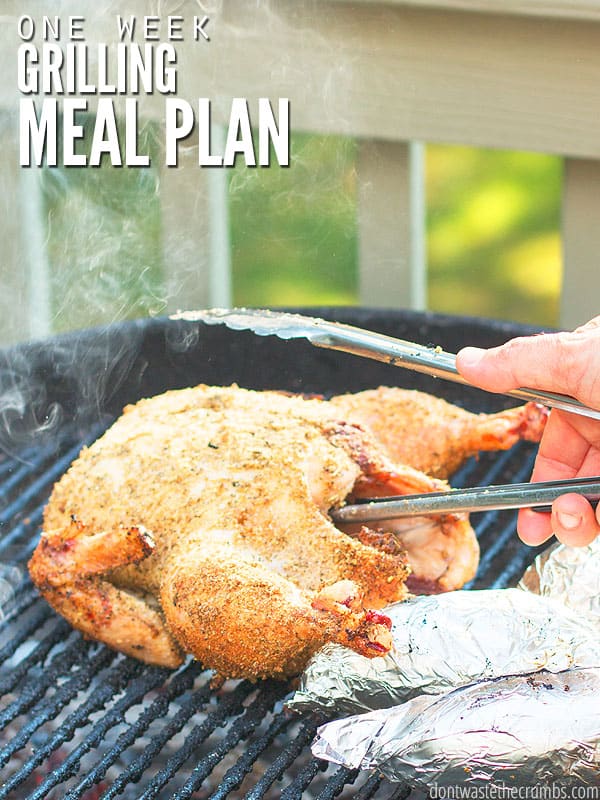 It's funny that the idea to have a grilling meal plan was in my head LONG before our air conditioner broken. But let me tell you this, I've never been more thankful to have a meal plan focused on the grill in all my life, lol!!
I've shared before that meal planning is CRUCIAL to eating real food on a budget (here's how to get started with meal planning). How in the world can you go shopping in you don't know what you're going to eat?!
Schedules get a bit hectic in the summer, so this one week grilling meal plan keeps my head on straight. As a bonus, it keeps our kitchen cool too!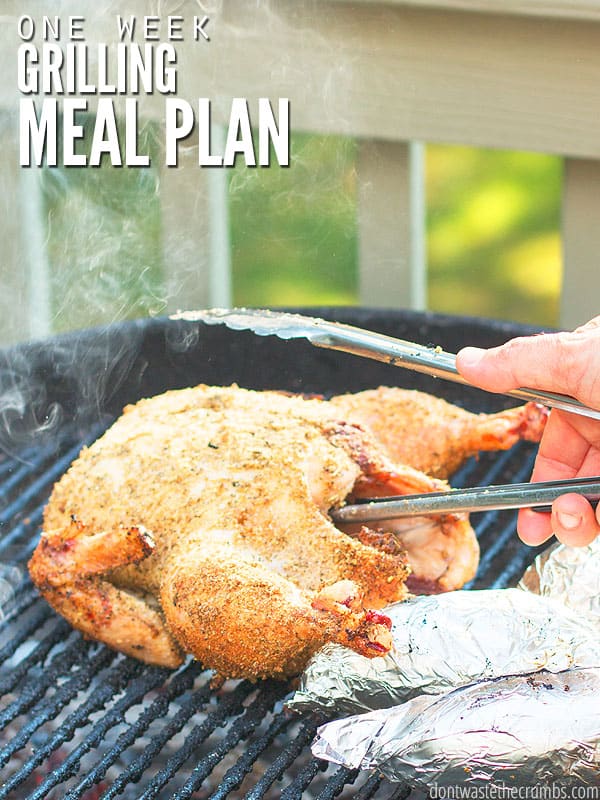 published by Tiffany 6 Comments
I don't know what it is about the summer heat, but it makes me crave something to drink that ISN'T water.
I know water is good for me and I faithfully take my water bottle with me where ever I go, but in the summer, water tastes so plain.
My husband likes making tea, sweetened with just a smidge of honey. Me, I prefer this healthy homemade lemonade instead. Something about the tart lemon quenches my thirst every time!
There's no other way to say it: quality protein is expensive! It doesn't matter if you buy from a farmer or from the grocery store or stretch every ounce you can at home – meat is pricey. I didn't realize HOW pricey it was though, until we ventured on the Whole30 and had to buyClick to Continue »