published by Tiffany 8 Comments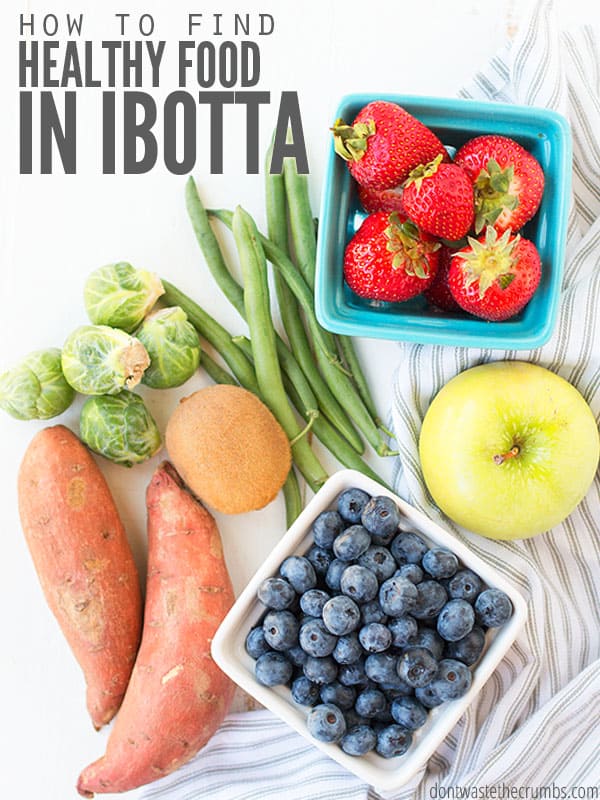 I don't keep it a secret that I quit using coupons years ago because there weren't many coupons for healthy foods back then (and because it took WAY too much time).
I still don't use coupons (unless Kroger sends them to me), but manufacturers have caught on that there are a lot of people are trying to save money AND eat healthier too.
So instead of coupons, I use just one app that has consistently saved me TONS of money on healthy food: Ibotta.
published by Tiffany Leave a Comment
We all know that eating leftovers is a great way to save money, right? But sometimes eating leftovers is just boring.
Or unappetizing… like the case of leftover oatmeal.
I recently learned how to make leftover oatmeal cakes – thick slices of oatmeal that are pan-fried in butter and drizzled with syrup. They're crispy on the outside, soft on the inside and so delicious you never would have thought leftover oatmeal could taste so good.
Until this recipe for chocolate leftover oatmeal cake. Hold on to your hats friends, your oatmeal making days are about to multiply because this cake is AMAZING.
Growing up in Texas (and now living in Georgia by way of California), there are a handful of foods that remind me of "home." There's the Mexican route that includes any and all tacos (including the best ground beef taco meat made with my homemade taco seasoning), slow cooker refried beans, cheese enchiladas with homemadeClick to Continue »