published by Tiffany 4 Comments
We are a taco family. Whether they're in corn tortillas, flour tortillas or over a bed of Instant Pot brown rice or coconut rice or on a bed of cilantro lime coleslaw – we.love.tacos.
What we don't love, is store-bought taco seasoning.
So I use this homemade taco seasoning recipe instead and it hits tacos out of the ballpark, every single time!
published by Tiffany Leave a Comment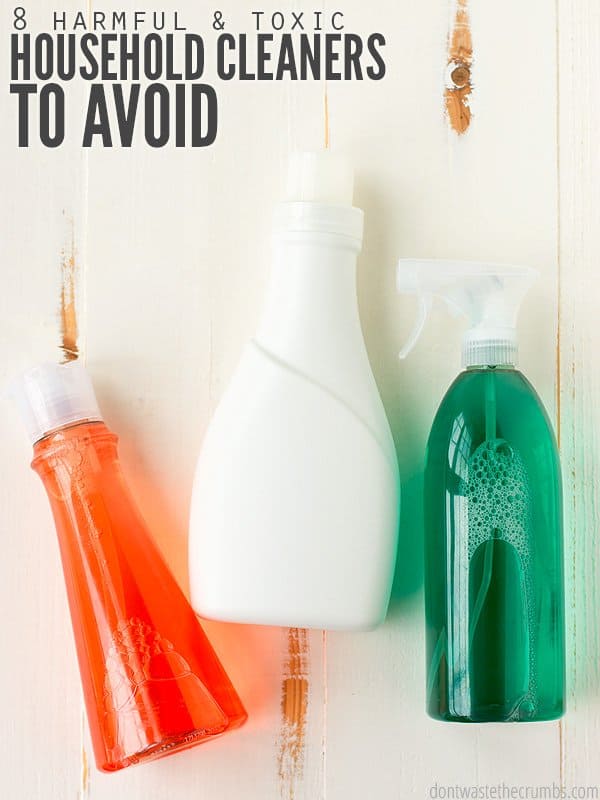 Earlier this year I hosted a chemical-free living challenge, showing you how to replace dangerous chemicals in your house with natural cleaning options that were just as effective.
We worked through one area at a time, focusing on the rooms and spaces that would affect us the most: kitchen, bathroom, laundry and personal care.
I knew the chemicals in commercial cleaners were dangerous, but I had NO IDEA just how harmful household cleaners could be!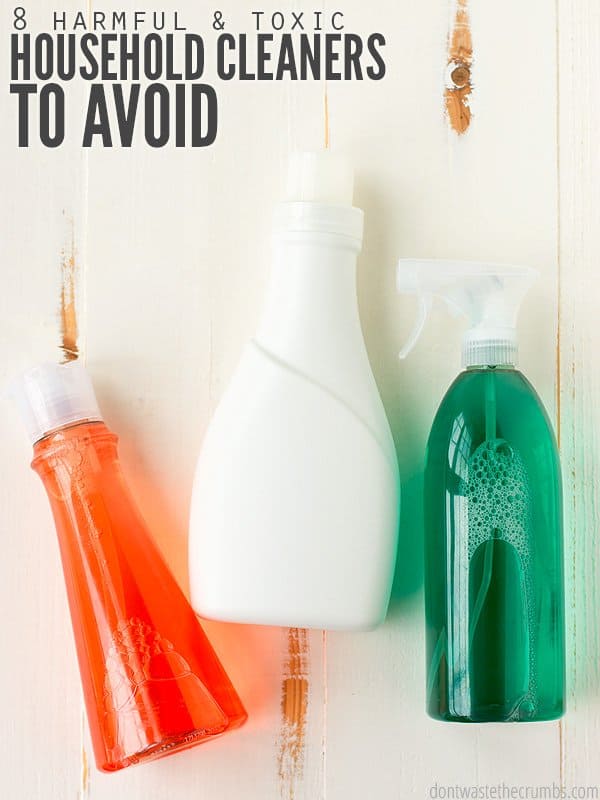 There's no other way to say it: quality protein is expensive! It doesn't matter if you buy from a farmer or from the grocery store or stretch every ounce you can at home – meat is pricey. I didn't realize HOW pricey it was though, until we ventured on the Whole30 and had to buyClick to Continue »