published by Tiffany Leave a Comment
Learn how to freeze blueberries, the right way, so they don't get mushy! Plus I've included tips on how to thaw frozen blueberries. This method works for strawberries and blackberries too!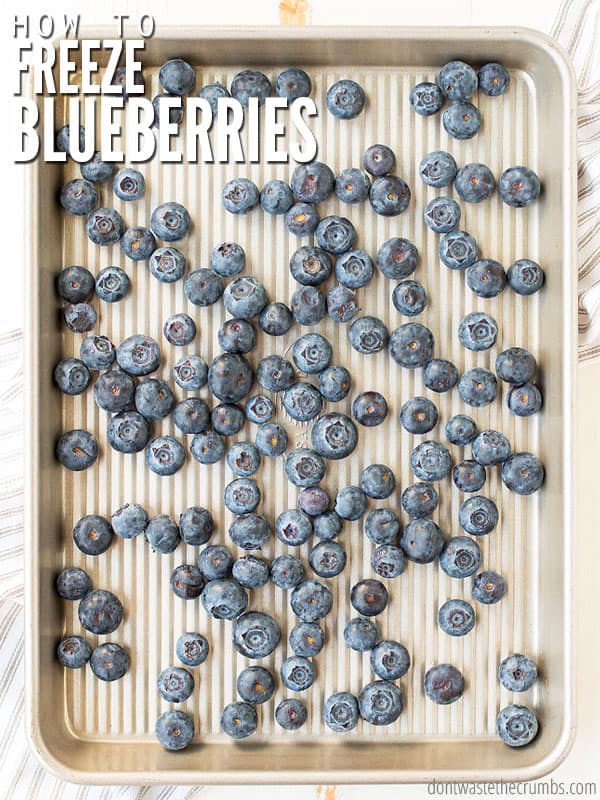 My dad has a video of my son eating blueberries hand over fist when he was just 9 months old. He loved them so much, he literally couldn't stop eating them!
I feel the same way about blueberries, and can't help but fill my cart when they're on sale in the peak of blueberry season. The kids can eat as much as they want, but I also make sure to put some up so we can enjoy blueberries long after the season has ended.
My go-to method for preserving blueberries is freezing them, so I want to show you my step-by-step tutorial for how to freeze blueberries!
published by Tiffany Leave a Comment
Quick & easy recipe for the best Italian pasta salad – classic, zesty flavor with homemade Italian dressing! Serve cold with pepperoni, or go no meat!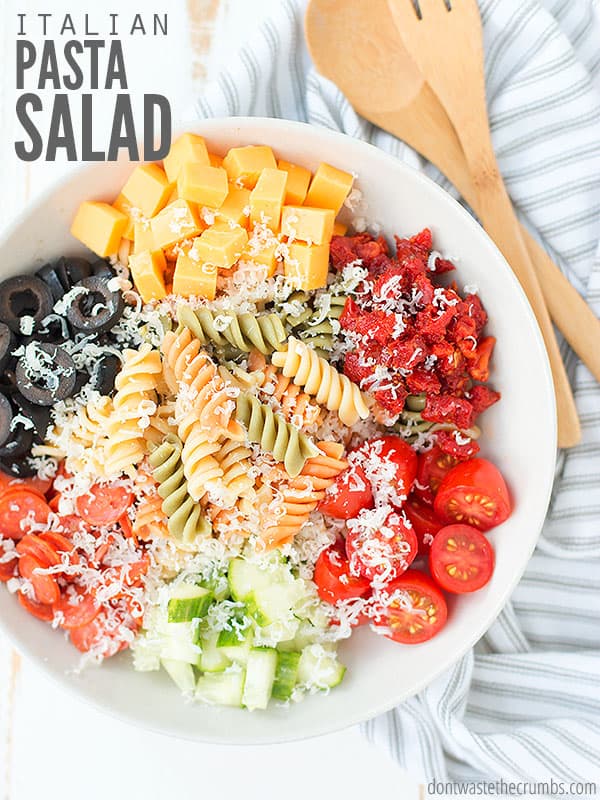 As a kid, my mom would make pasta salad from a box. She'd add a little bit of this and a little bit of that and in just a few minutes, dinner was done.
I really like that concept, especially when it's hot outside. In fact, not wanting to heat up the house while cooking dinner is how my Cobb pasta salad recipe came about, as well as my Greek quinoa salad.
Although I don't cook from a box anymore, sometimes I crave that classic pasta salad flavor that I grew up on – a copycat Suddenly Salad of sorts. And that's exactly what this Italian pasta salad is!
My kids adore muffins. We make zucchini muffins with apples and carrots in the summer and freeze the raw muffin batter with this method so we an enjoy them after zucchini season is over. When both fresh zucchini and frozen zucchini muffins are long gone, this recipe for banana chocolate chip muffins becomes our staple.