This easy, no-knead sourdough bread recipe makes the perfect sandwich loaf and has a soft crust! Made with healthy multigrain einkorn flour, like my light and fluffy dinner rolls.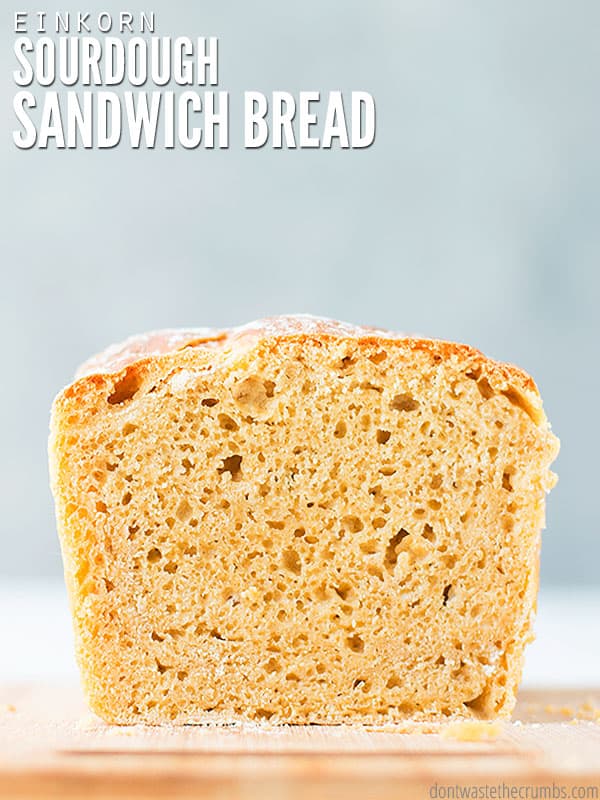 Looking for an easy sourdough sandwich bread recipe? Made with einkorn flour? Perhaps a "no-knead" bread recipe?
I have good news – you can stop looking!!
Ever since I shared my simple sourdough bread recipe with you guys, I've had requests for my einkorn sourdough bread recipe.
But sourdough can be tricky, and I wanted to be 100% sure my einkorn sourdough bread recipe was fail-proof. That way, both seasoned bakers and new bakers could enjoy an AMAZING loaf of sourdough bread.
Learn how to boost your immune system naturally with these favorite fall foods. Links to recipes, like slow cooker chicken broth, and research to support how food can boost immunity naturally!
As soon as the calendar flips to September each year, it seems that we collectively turn our affections to autumn.
We can't help it! Even before the weather starts to change, we see pumpkin flavored everything and Halloween costumes on the store shelves. 
I know I start craving pumpkin bread and big bowls of garlic white bean soup around mid-September. (Even if it's still 90 degrees outside!)
What's interesting, though, is the foods we tend to crave around the fall and winter, are also super important to helping our bodies stay healthy! 
Right after fall festivities is cold and flu season. Having a healthy immune system BEFORE the germs strike reduces the duration of illnesses and can help you fend it off before you show symptoms! 
Using food to boost your body's natural immune response not only makes you healthier, but it also gives you more bang for your buck. In-season fruits and vegetables are always less expensive than out of season.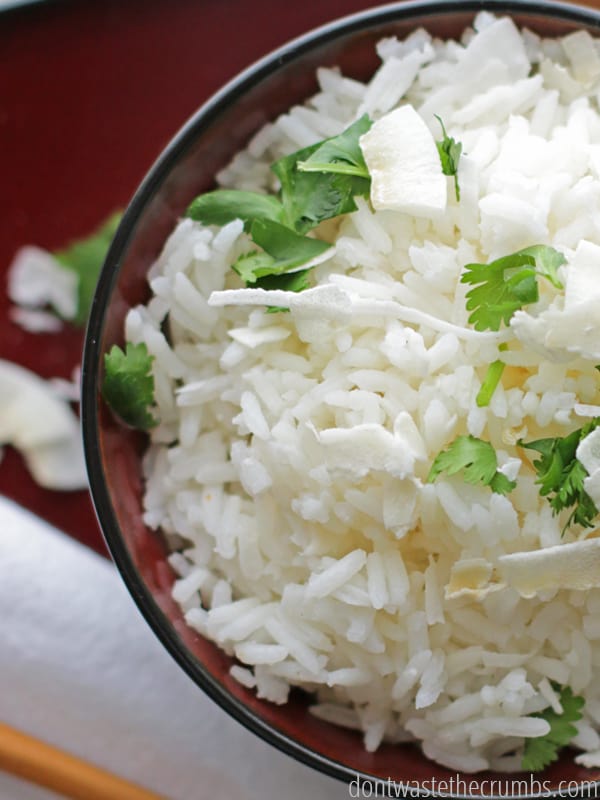 We enjoy coconut rice so much, it's nearly a staple in our house!  It adds so much more flavor to all of our Asian dishes, a must-have on taco night and considering it's almost too easy to make, there's no excuse why you shouldn't try it yourself! This is a simple, easy and delicious recipe for coconutClick to Continue »