published by Tiffany 2 Comments
Who knew that when I published a $50 meal plan to ALDI last year, it would be one of the most popular posts on the blog?!
I sure as heck didn't, but given that ALDI is popular, real food is popular, and saving money is popular, I'm not all that surprised! (Hindsight is definitely 20/20!)
My goal is to help you eat real food on a budget, so back by popular demand, let's make another one week ALDI meal plan!
published by Tiffany Leave a Comment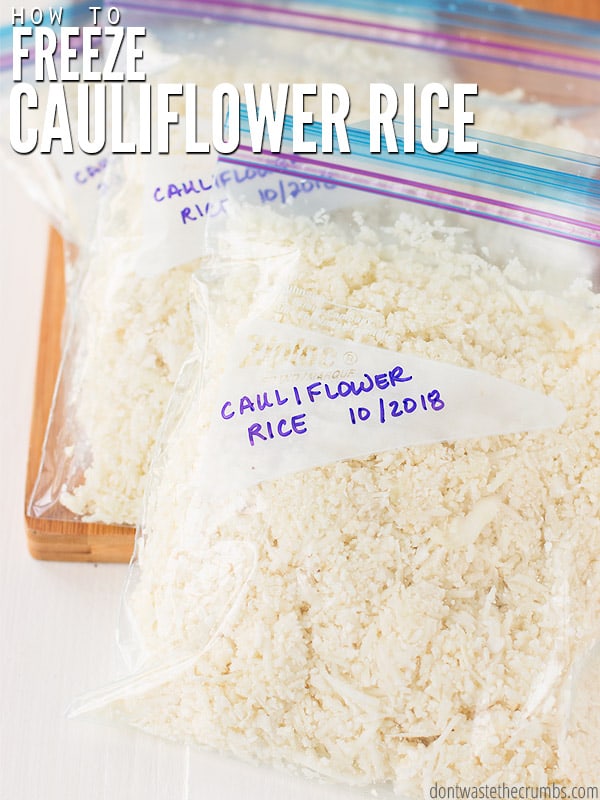 Cauliflower rice has been popular for quite some time, but it wasn't until I learned how easy it was to make your own cauliflower rice that I fully embraced it.
I mean, why in the world would I pay $2.50 for a small bag of cauliflower rice – knowing FULL WELL that I'd need 2-3 bags for just one dinner – when I could pay the same price for a full head of cauliflower and make my own?! I mean, I'm saving 66% right off the bat by doing it myself!
Well friends, the deal just got better, because today I'm showing you how to FREEZE cauliflower rice. That way you can stock up when it's on sale, save a ton of money AND save yourself time later on by having it ready to go in the freezer!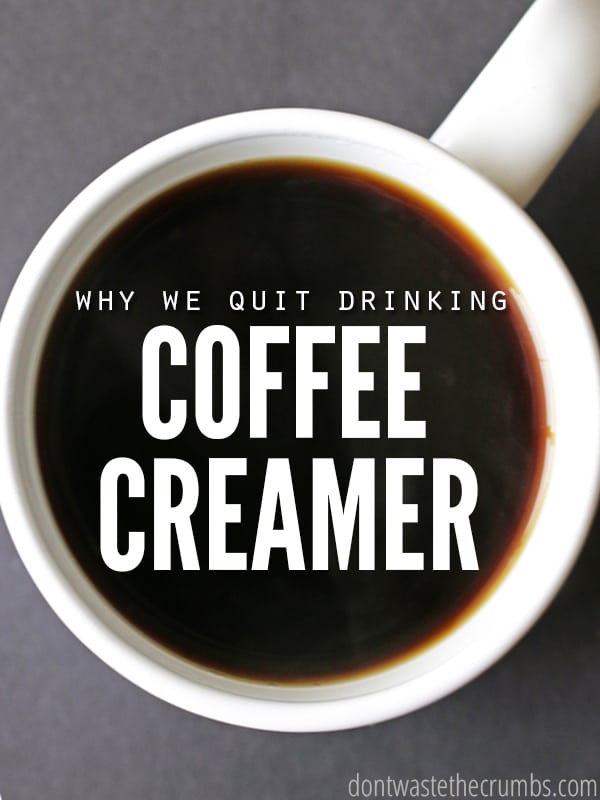 Are you starting off your day with a hot cup of plastic? Sometimes I wish I had an IV hooked up to me with coffee running through the tubes. If it weren't for my fear of needles, or the awkwardness of rolling/hoisting the tower that holds the IV bags up and down stairs WHILE carrying laundry orClick to Continue »