published by Tiffany 2 Comments
I love my daughter, but she is a walking accident waiting to happen.
She's been this way her whole life, and I think she got it from Mr. Crumbs (who literally spills EVERYTHING onto this shirts).
Since using essential oils as part of our natural health journey, I've found a blend that is right up her alley: DIY Owie Blend!
published by Tiffany 11 Comments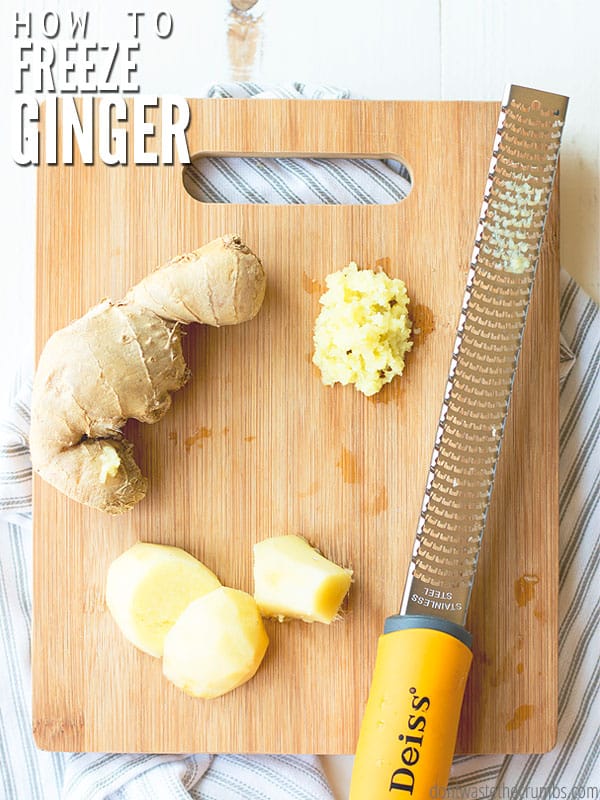 Has something ever caught your eye at the store just the right way, that no matter what your meal plan says and no matter what your shopping list says, you buy it anyway?
It happens to all of us at some point in time, and there's nothing wrong with that so long as you're following two guidelines:
You're sticking to the budget. (Don't have a grocery budget? Get one here.)
You're doing SOMETHING with everything you buy.
Now that "something" doesn't have to be glamorous. Maybe you're just going to eat it (i.e. apples). Maybe you're going to cook it for dinner (i.e. green beans). Or maybe you're going to use it in various baking projects (i.e. honey).
The problem is when we do something with SOME of it, but not ALL of it. That leads to food waste, which is money waste.
We've talked about how to freeze yogurt and how to freeze tomato paste, but I've been using a lot of fresh ginger lately and I want to show you how easy it was to freeze fresh ginger!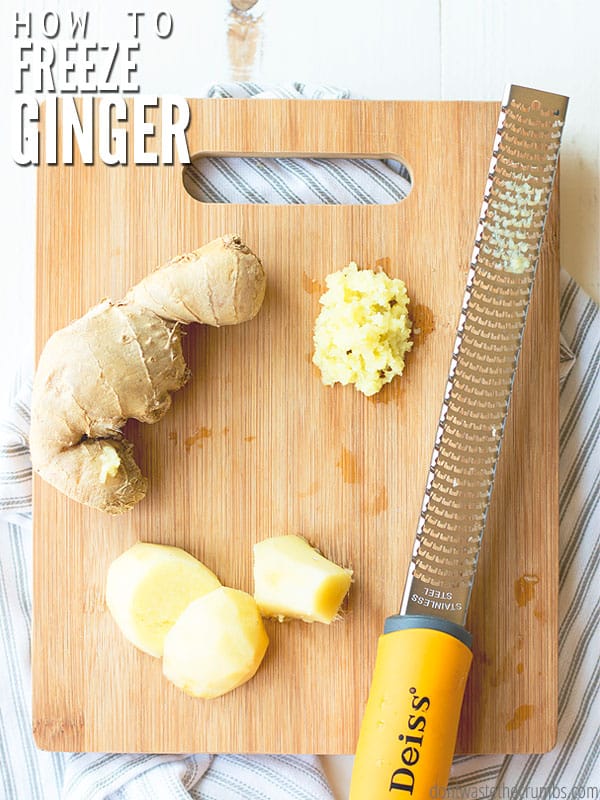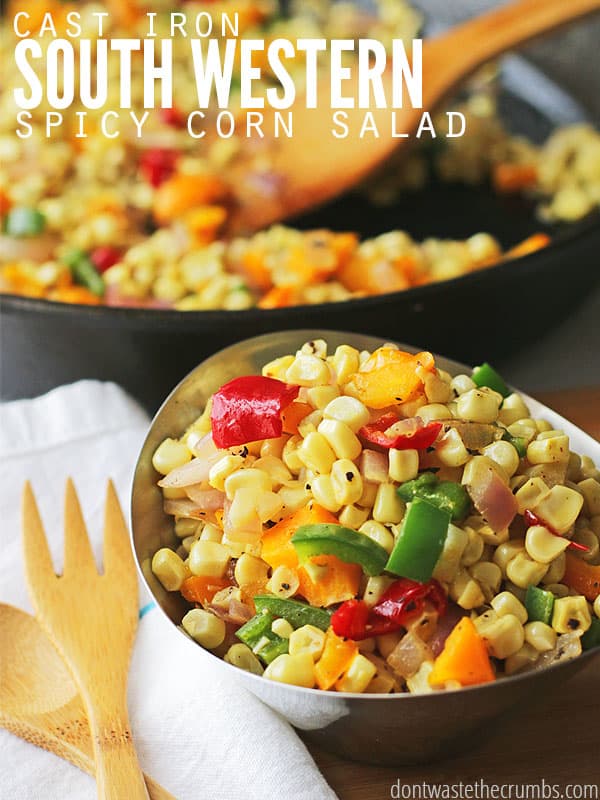 This post contains affiliate links. Today's recipe is a knock-off of a dish my step-mom makes.  She's an amazing cook and makes a killer Caesar dressing.  No joke, she often makes more than necessary for the meal so that Mr. Crumbs has some leftover for his weekday lunch salads. Hmmm… mental note to see ifClick to Continue »