It's time to go Chemical-Free with Essential Oils!
Are you trying to eliminate chemicals in your home? Did you get started with essential oils but aren't quite sure what to do with them?
Join me this Spring as I switch the products in my home to non-toxic ingredients! I want keep my home and family clean by using my essential oils and other natural ingredients.
Follow me on Instagram and Facebook to see my featured lesson of the day. Plus get a weekly email with a recap including recipes and bonus tips!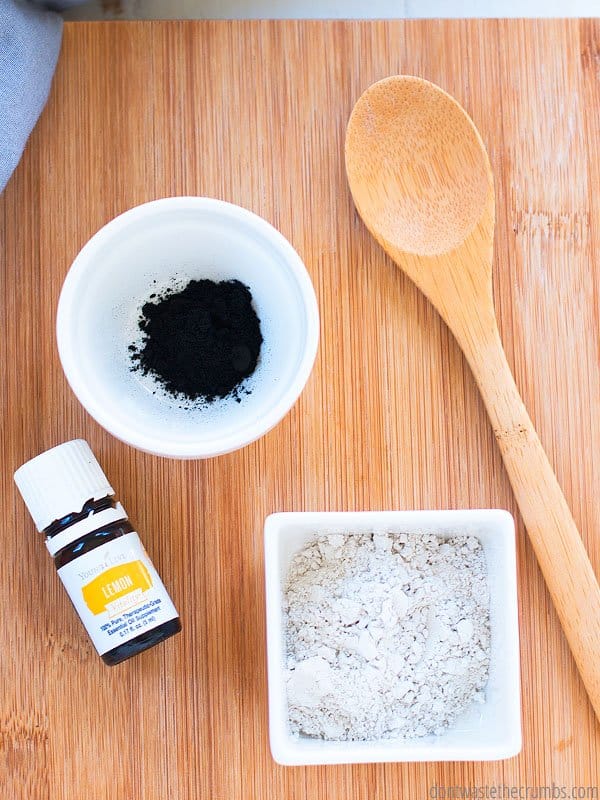 The challenge is completely free, but you need to sign up to get everything delivered to your inbox!
You don't need an Essential oil kit to join me (because there are lots of ways to create a non-toxic home), but you do need to…
#1 – Follow me via Instagram and/or via Facebook so you can keep up with me throughout the challenge.
#2 – Fill out the form below so I can send you the recipes each week.
#3 – Tell me what you'd like me to talk about during this challenge?
Make a specific recipe? Share a certain tutorial? Answer a specific question?